A Most Imperfect 2022
Last year was one for the books. You crushed it like a tomato, rescuing ugly produce, upcycling ingredients, and shopping sustainable groceries.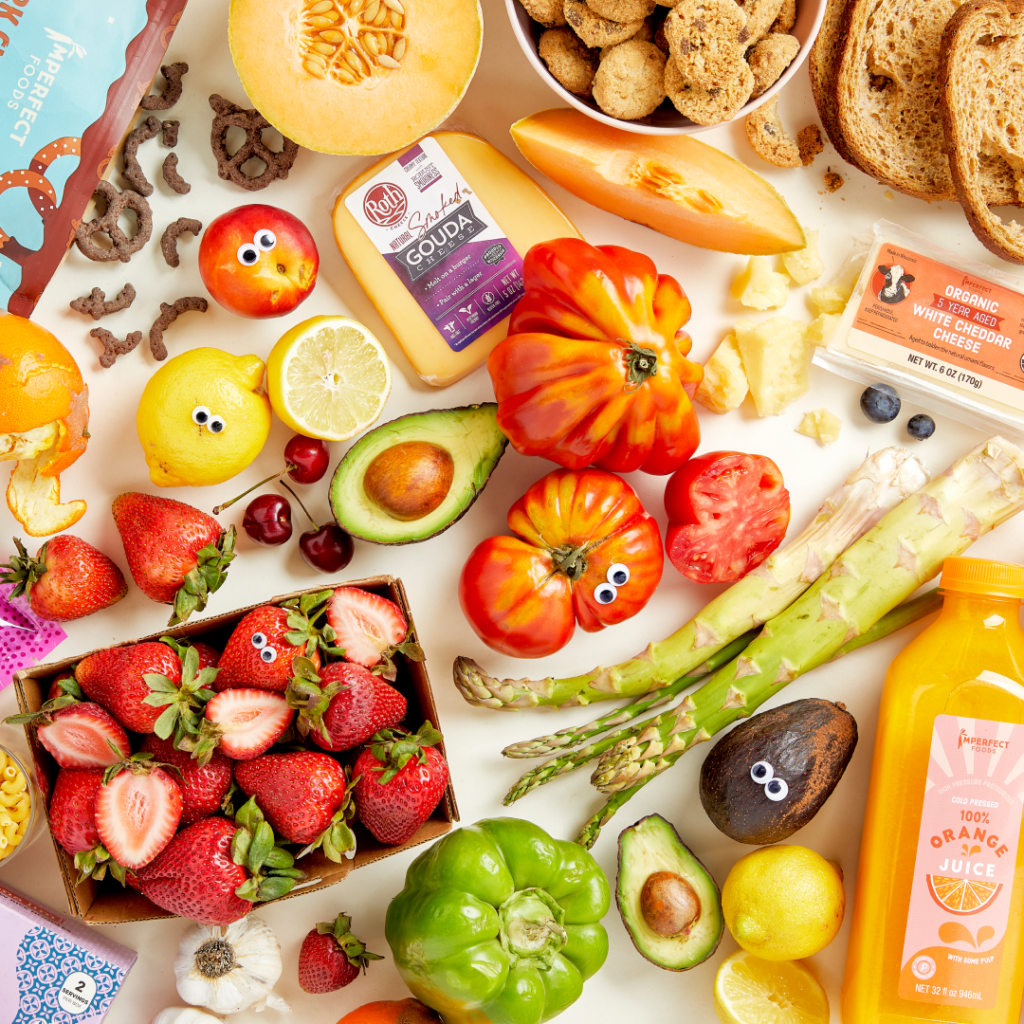 Freshly picked
The latest from our Imperfect community of food-saving superheroes.
Our grocery storage guide
Storing your groceries properly is one of the best ways to make them last and stop food waste before it starts.
Kitchen Sink Compost Cookies
These cookies can be made with any leftover snacks and chocolate you have on hand—making this one of the tastiest ways to reduce food waste.
Never miss a beet
Get recipes, tips and tricks, and much more delivered to your inbox.